Real Estate Development Implementation​
Lead Real Estate Development
[ Thoughts Become Things ]
Negative thoughts become negative reality.
When you think positively, a positive reality will come true.
Also, if you do nothing, nothing will happen.
Not afraid of new adventures, putting ideas into action
Believing in the power of "positivity" and "myself"
This is the philosophy and values ​​of First Wisdom Holdings Korea.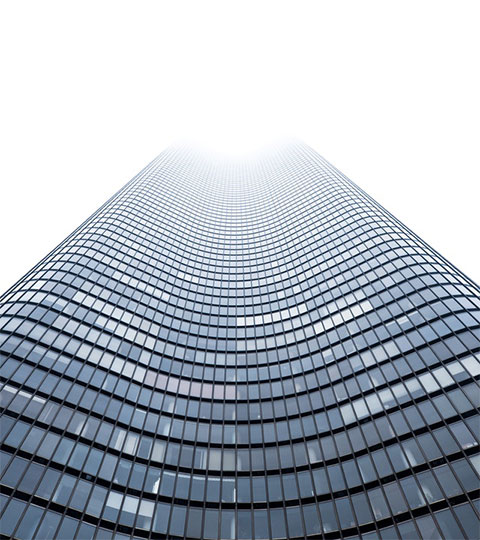 We will upgrade the residential culture of Korea.​